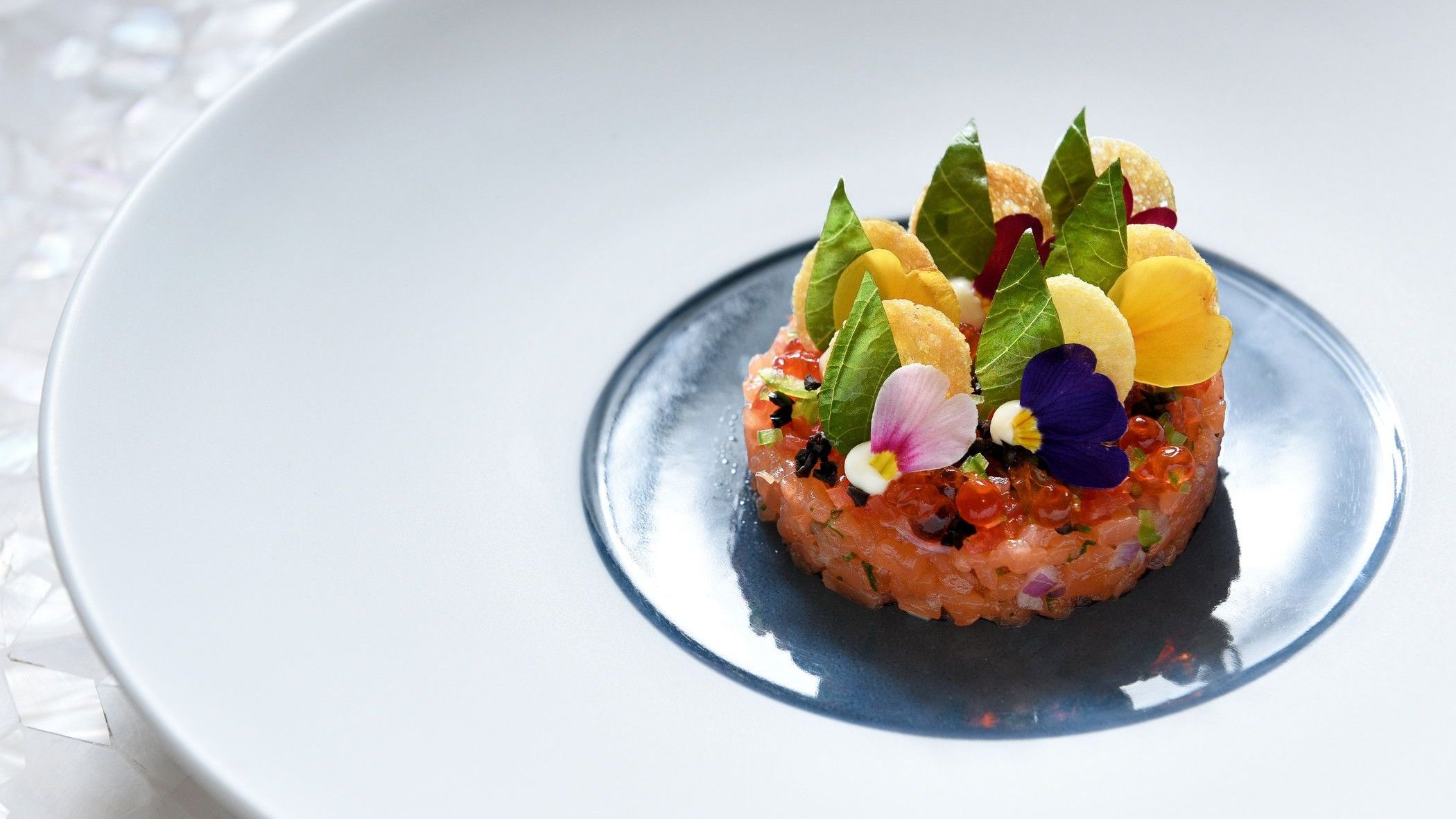 Smoked Salmon Tartare | Kayu Puti Specialty Restaurant
Romance Awaits at Kayu Puti Speciality Restaurant
Conceived as an experiential destination dining haven, Kayu Puti is the signature restaurant and crown jewel of The St. Regis Langkawi. Boasting idyllic the venue for a romantic dinner, patrons enjoy uninterrupted views of the Andaman Sea and tropical greenery at the outdoor terrace mean few gourmands can resist its siren's call to embark on a fantastical, amorous culinary sojourn away from the ordinary.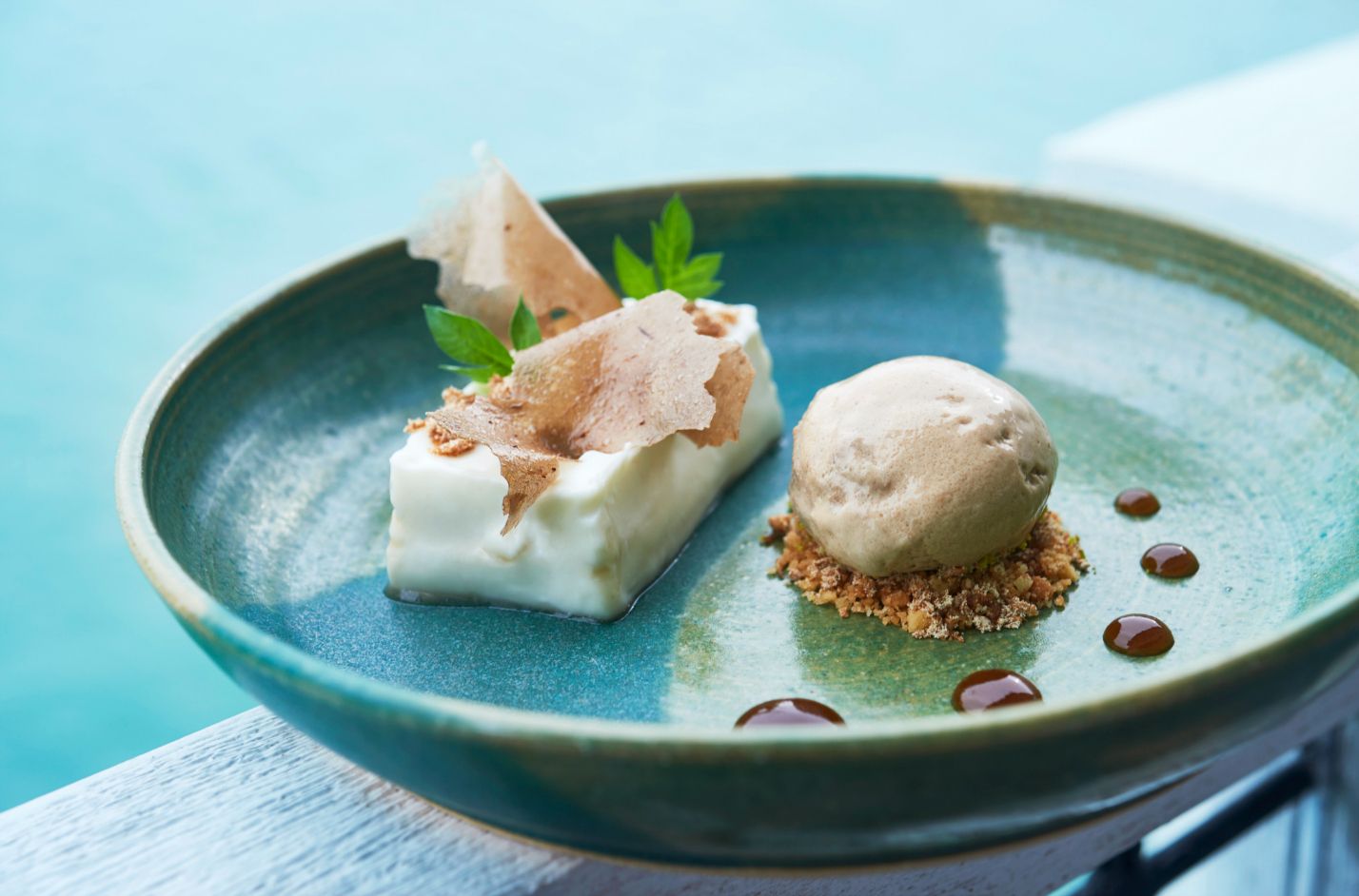 Brimming with sensuous intimacy of a private beach retreat over water, Kayu Puti is the epicentre where choice ingredients are transformed into gastronomic masterpieces by Executive Chef Gaetan Biesuz. Kayu Puti's East Meets West refined cuisine dinner specialities consist of treasured regional traditions and cherished familial recipes updated with contemporary techniques. Relish sumptuous tapas and inventive mains are presented with theatrical flair at tableside before reconstructed desserts appear as encore.
Over at the Bar, exotic fresh fruits, premium liqueurs and flavoured syrups are deftly mixed, shaken and stirred into creative cocktails to suit every mood. The ultimate romance beckons as you begin your evening by raising your glasses as tribute to the surreal sunset views, best admired from the low, sundeck benches with oversized hammocks piled with comfy throw cushions, before heading inside for a scrumptious dinner to satiate your palate.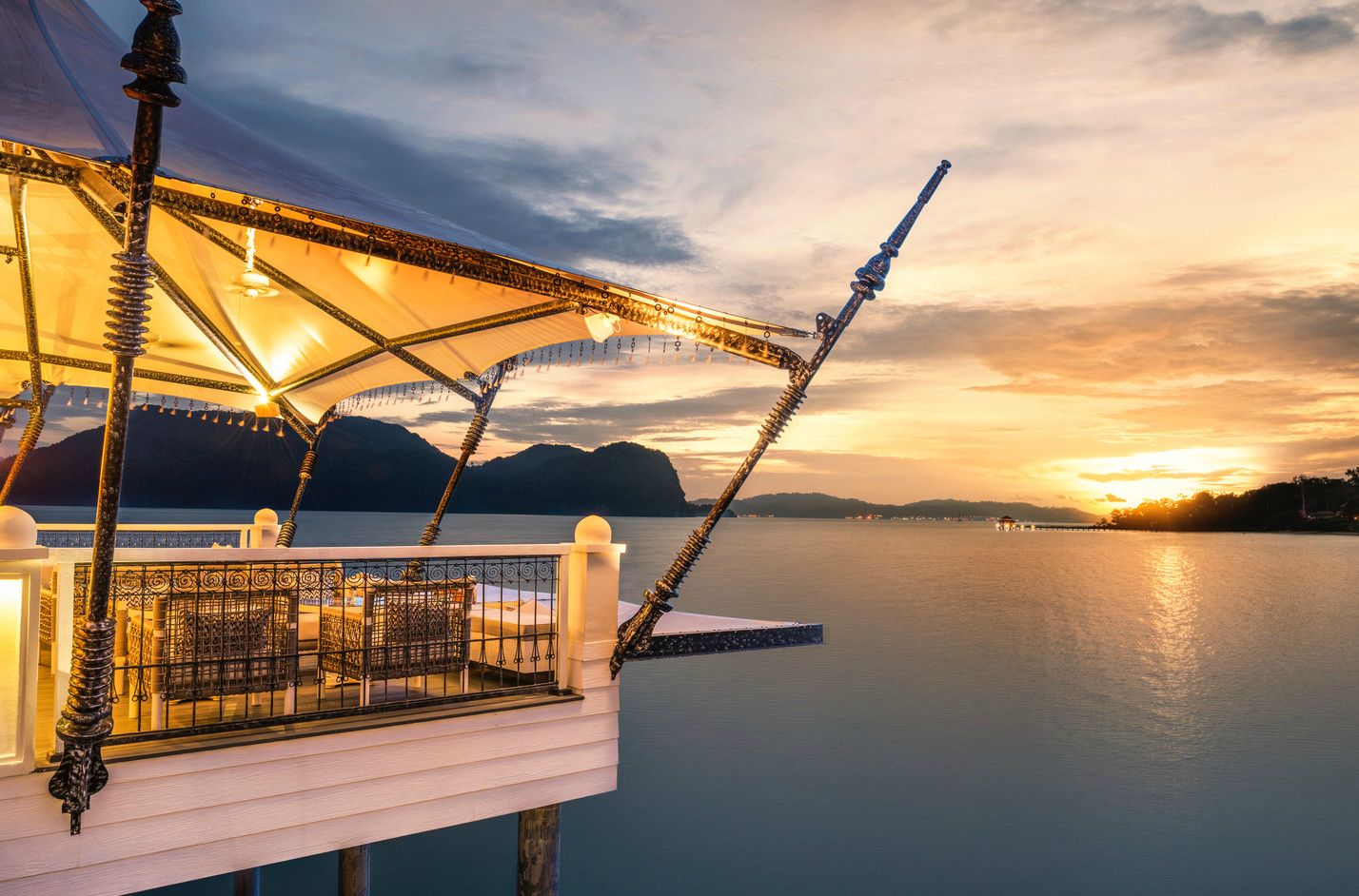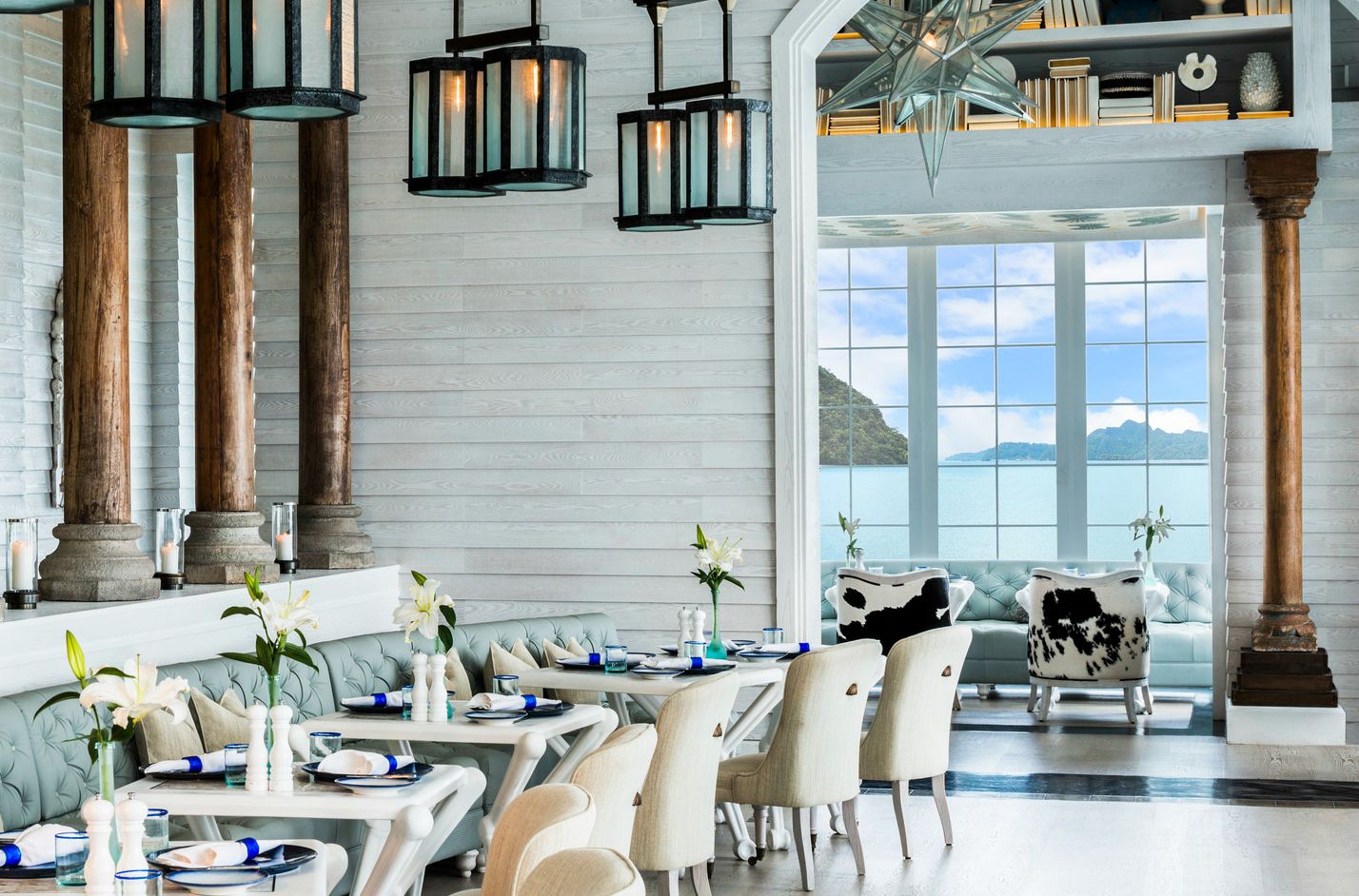 For the most special of occasions, contact our Butler Service to arrange a special set up for your romantic dinner in the paradise that is Langkawi Island.
Kayu Puti

6PM - 10PM

Kayu Puti Bar

6PM - 11PM