Indulge in an unrivalled dining experience and impeccable service as part of our legacy at Kayu Puti. Our impeccable team is here to customise and execute a bespoke experience fit for the luminaries of today.
Meet The Culinary Team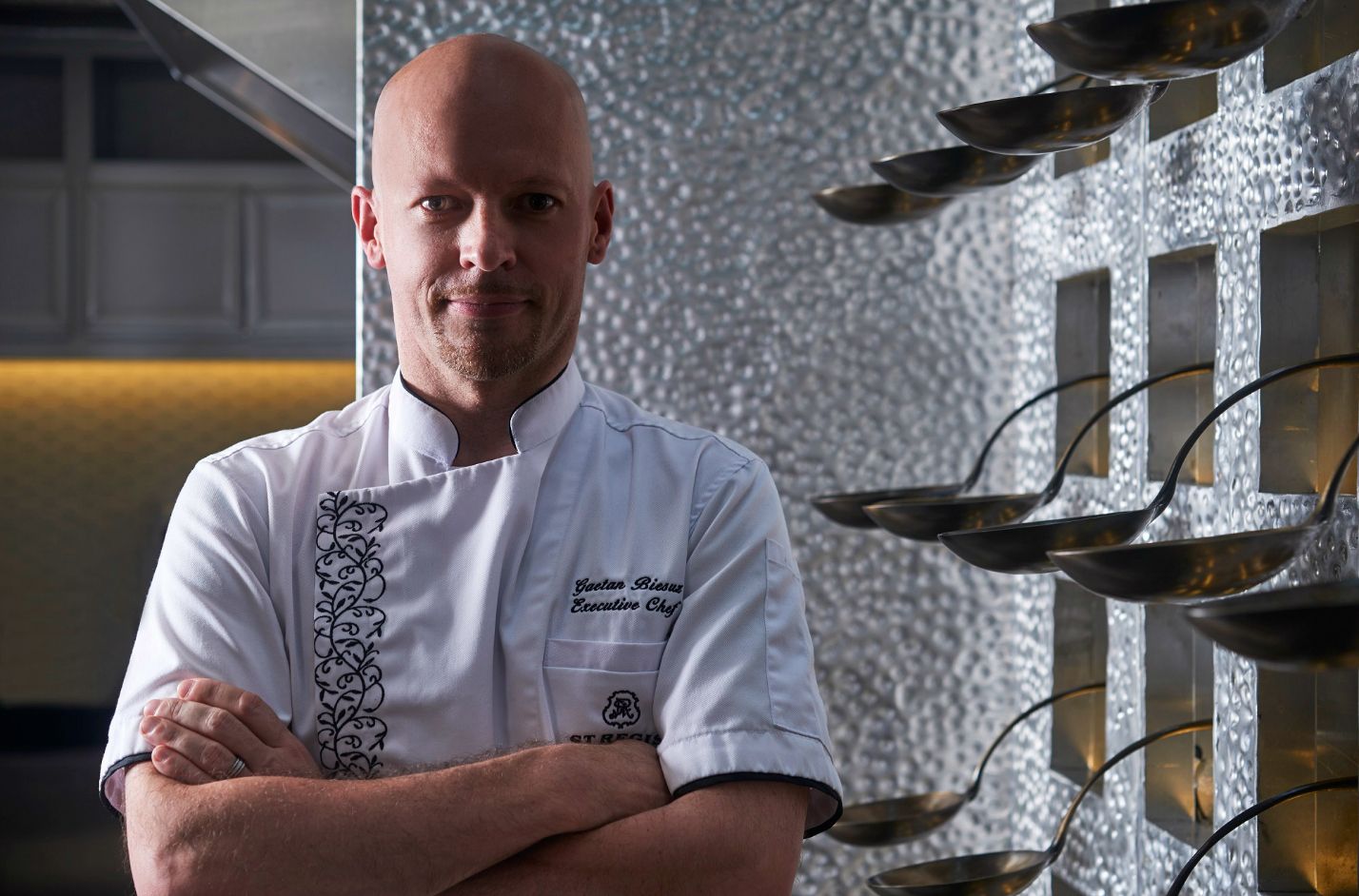 French Executive Chef Gaetan Biesuz brings a world of experience to The St. Regis Langkawi, having worked in kitchens in England, USA, Dubai and most recently, Thailand. His food philosophy stems from a modest family upbringing where excellent food was a cornerstone of life with the concept of respect at its core. Chef Gaetan believes that respect for ingredients, coupled with respect for his team goes a long way to garnering the best results.
"My cooking philosophy is about respecting and caring for the ingredients so they will give you the best results in creating a dish that will last a lifetime in a diner's memory".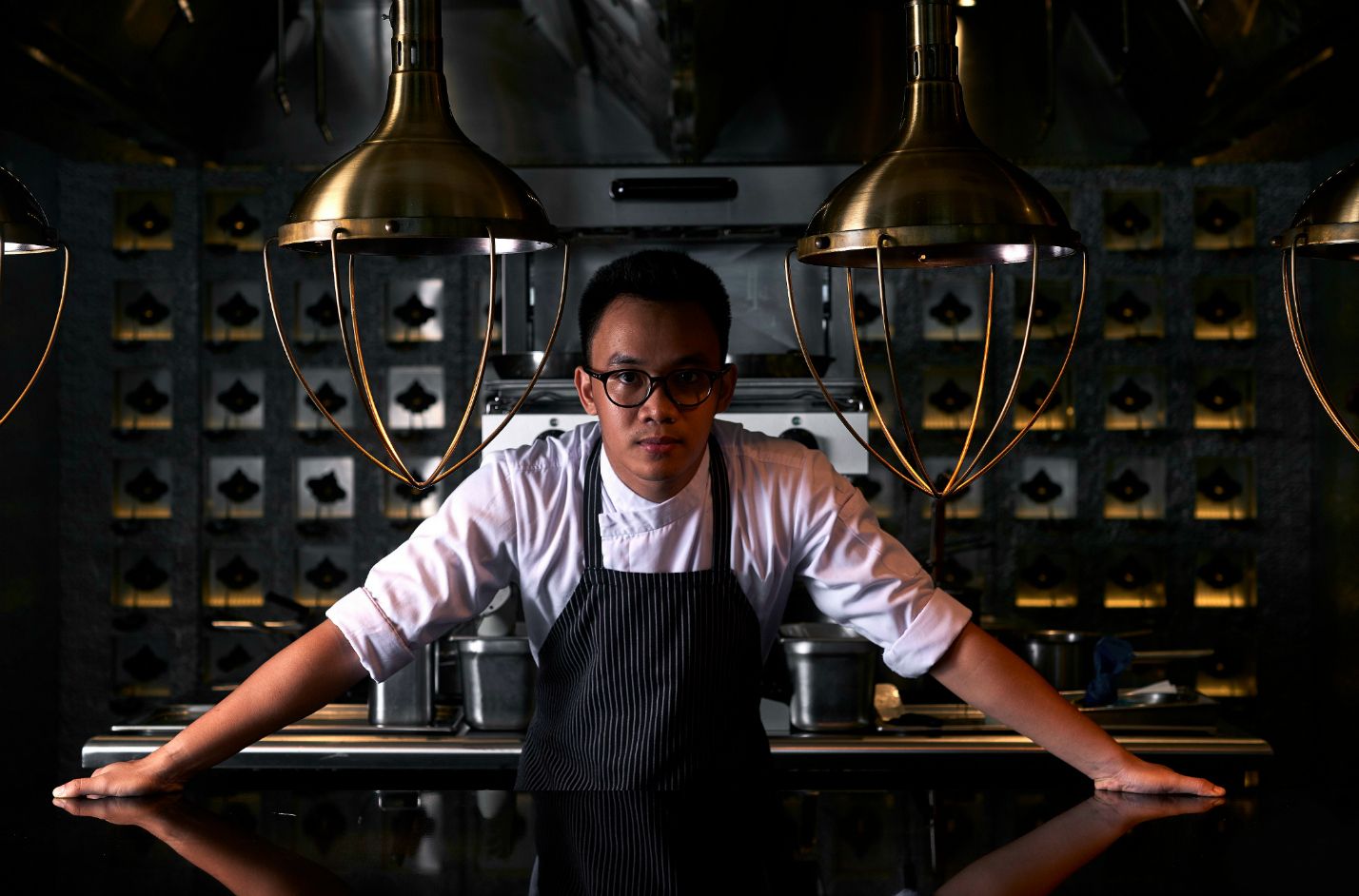 Indonesian boarn Chef De Cuisine Beno Wicaksana has extensive experience in some of Indonesia's top 5-star hotel and resort kitchens. Growing up, he was influenced by his culinary family and developed his philosophy that cooking is form of honest expression. Chef Beno shares the love of using the freshest ingredients sourced from local suppliers, with his favourite dish to prepare at The St. Regis Langkawi being the regional classic Asam Pedas black cod.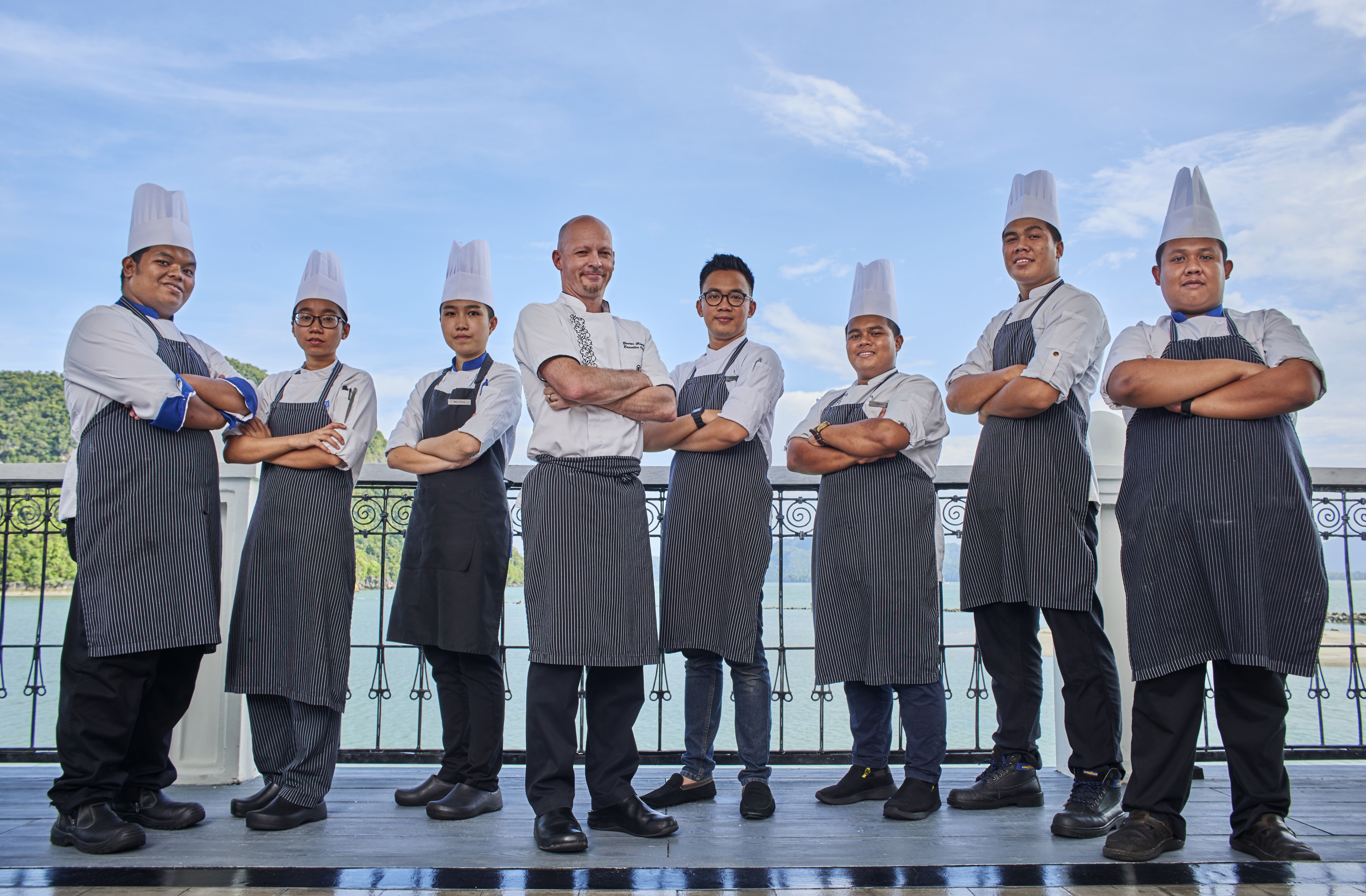 Meet The Management Team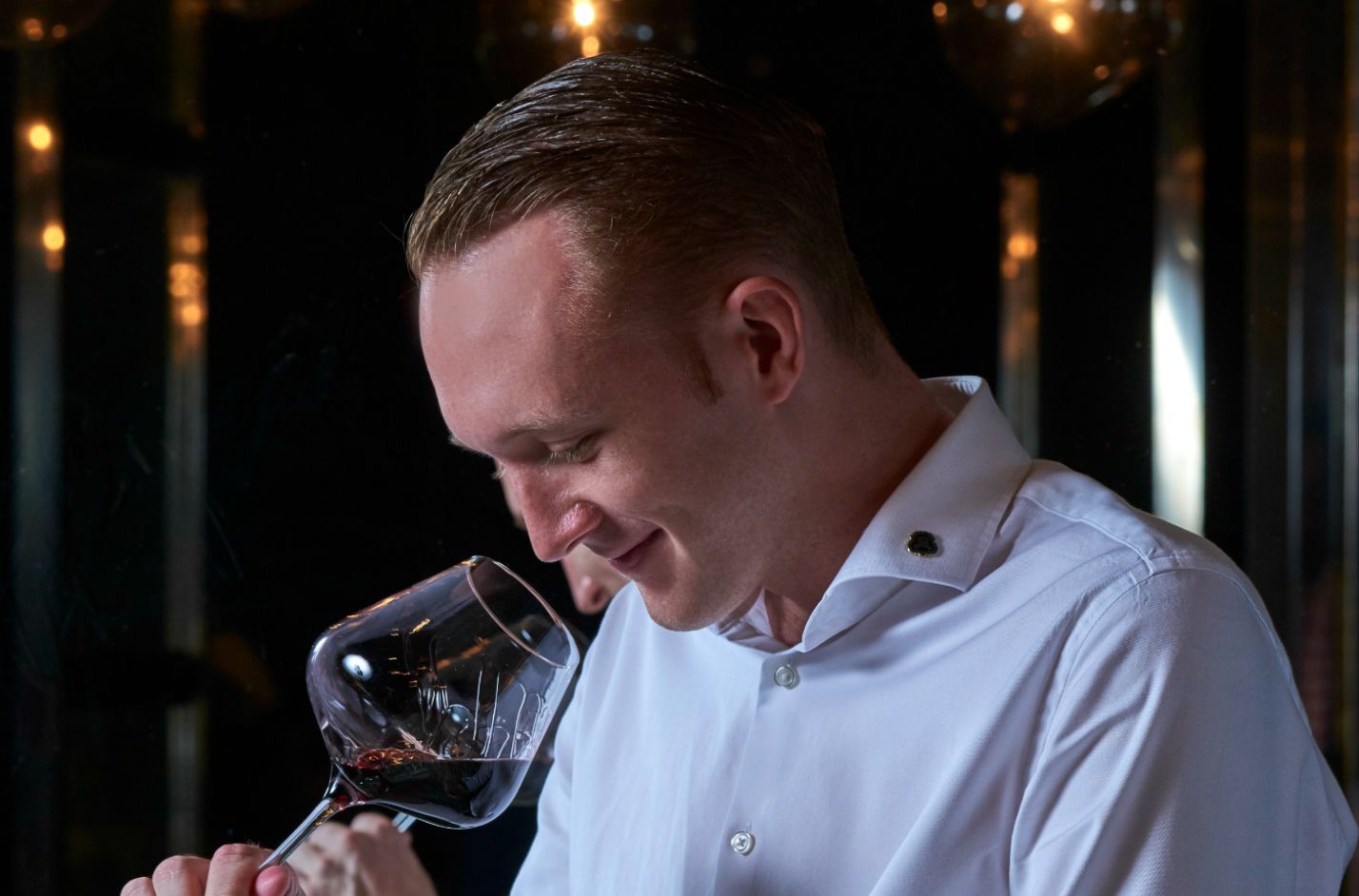 A consummate F&B professional and a well-studied sommelier, Jan Kuebler - Assistant Director of Food & Beverage, is an all-rounder, having cut his teeth in food and beverage in Starwood Hotels in Europe before delving in the world of wines.
Decorated with awards of excellence from the coveted Wine Spectator, Kuebler is also the only European Sommelier certified by the Court of Master Sommeliers Asia, conferred to him in 2014. The ambitious oenophile did not stop at his accreditation as Master of Wine, and pursued a Swiss Sommelier Diploma in 2014 at the prestigious Sommelier Association Principality of Liechtenstein Europe.
Kuebler next worked as the F&B Manager of Frutt Resort AG in charge for five dining establishments and the wine concepts for two hotels before joining the elite team at the St. Regis Langkawi.
"I believe in synchronizing local cultures through their ingredients and cuisine with modern cooking techniques".